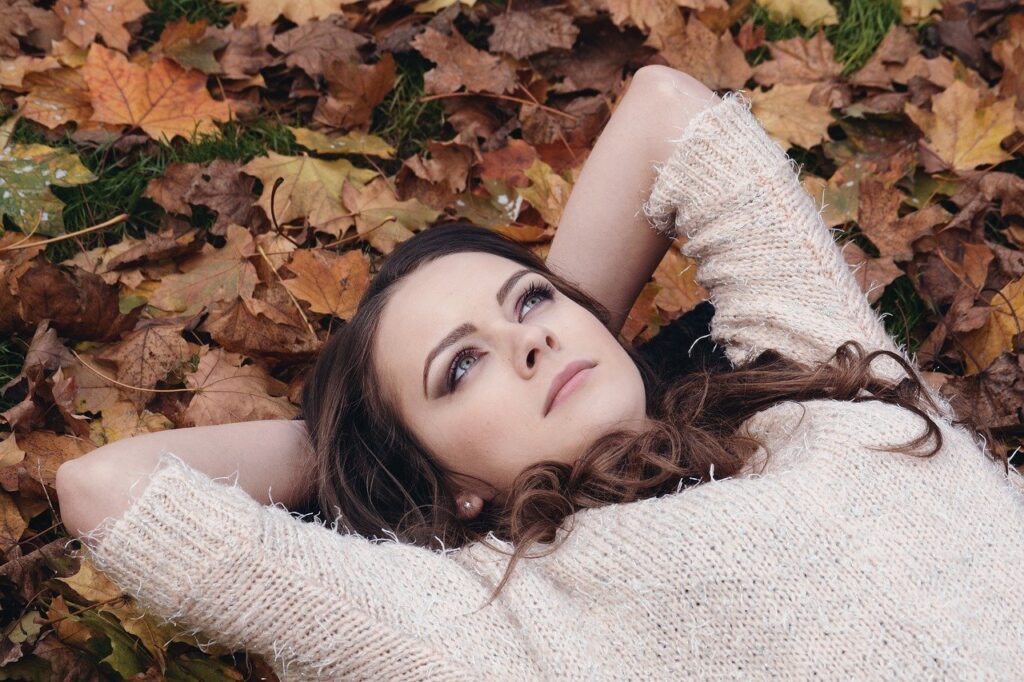 Edmonton gutter cleaning. If your gutters are obstructed with leaves or other "debris" (we've even seen squirrels, like below!), you are at risk for getting water in your basement! It is essential to make sure that water is flowing away from the foundation of your house.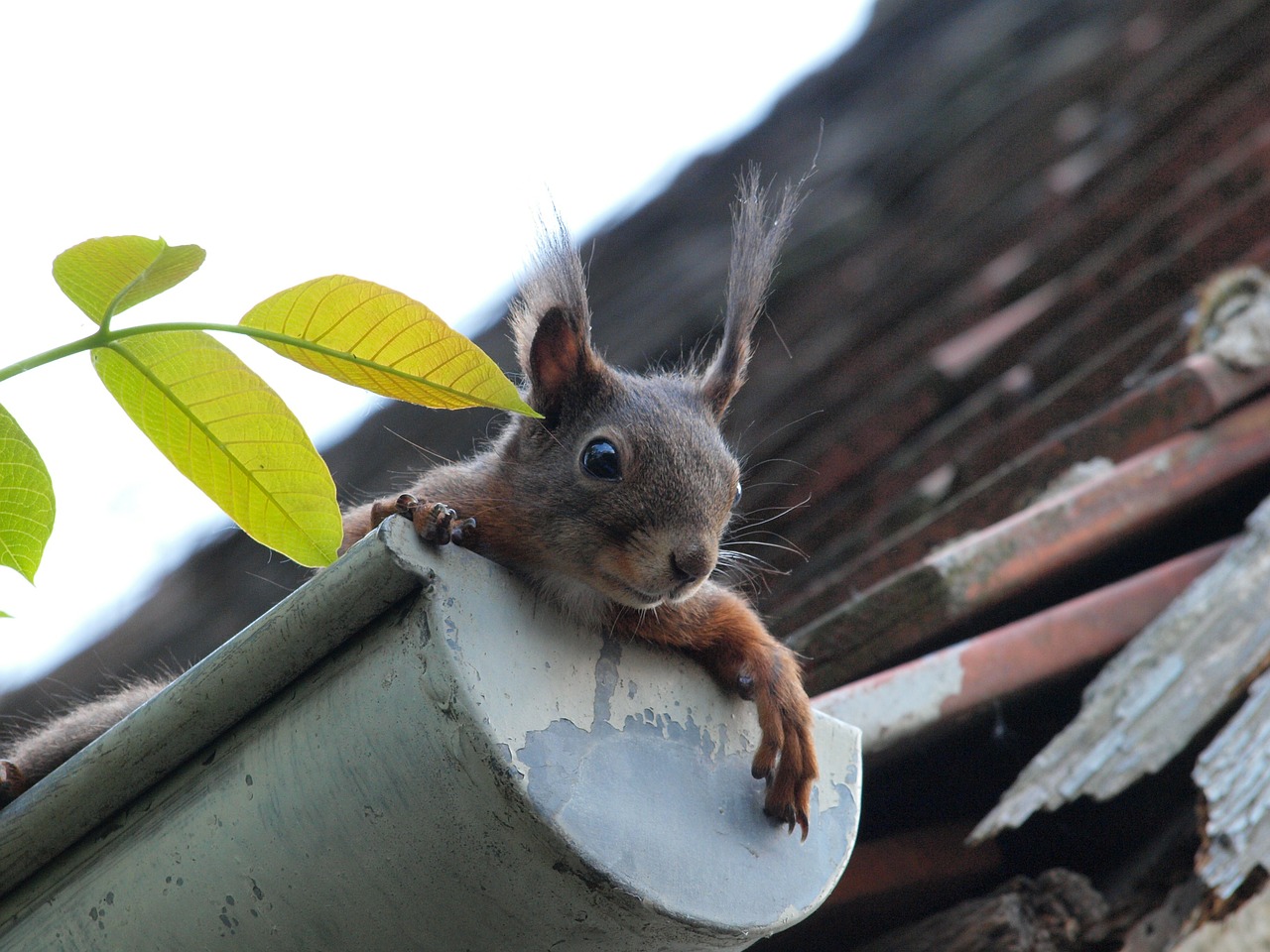 Reasons to Maintenance your Gutters in Edmonton
Regular maintenance prevents water damage to your gutters and basement. During the winter, your eavestroughs may freeze. When it warms up, water may overflow and refreeze causing someone to slip and fall! Don't let that happen!
Not only can clogged gutters cause damage to your home's foundation and personal injury, gutters can also develop mold and mildew and damage your shingles. The weight of the waterlogged debris can also damage the gutters themselves as well as warp your roof. And as seeds and bugs accumulate, birds and squirrels may begin to move in! If that happens, you may need to repair your gutters.
Homeowners every year fall attempting to clean their own gutters and eavestrough. We are a gutter cleaning service located right in Edmonton and ready to serve you and your family.
Play it safe. Give us a call today for a FREE estimate for Edmonton gutter cleaning.
Gutter Cleaning in Edmonton
The rains and snow can be damaging, especially if your gutters aren't fully functional. And more often than not, debris may clog the passages and compromise the downspouts, giving rainwater no way through. As a gutter cleaning and repair service in Edmonton, we're well-versed in keeping your eavestroughs clean and in service. And the good news is that we're quick and efficient, and guarantee quality results in no time.
Why Should You Maintain Your Gutters in Edmonton?
There's every reason to keep your gutter clean and debris-free. Letting dirt accumulate on your eavestroughs invites costly repairs to mend sagged sections or replacing them. Dirt and debris usually make rainwater flow less seamlessly and may result in pooling. Water accumulating near your house's siding and foundation can weaken them, even putting you and your family at risk. And if there's a slope inclining towards your home, you possibly won't need more water pooling around.
Since the winters in Edmonton are followed by some heavy rains, you need some fully functioning gutters devoid of debris or dirt. That's why we're always here to help you keep them clean, so it doesn't leave you in despair while staring at nasty damage to your home or business. As an Edmonton gutter cleaning company, we have a team of qualified gutter cleaners who'll get your eavestroughs clean without dismantling or damaging them.
How Often Should You Clean Your Gutters?
You should tidy up your gutters at least twice per year, but that's only feasible if your lawn has tall trees or flowers. The tree foliage is usually the most significant culprit in making your gutters clogged and dirty. And if you have tall trees that continuously litter your home, Edmonton gutter cleaning needs to occur more often. That means you should clean them after every three months, meaning that you'll probably do it at least four times every year.
Frequent cleaning keeps your gutters in good shape and prevents damage. And while you can use our services anytime you need them, you can still do the light work by yourself, including pruning tree branches, removing foliage, and constantly inspecting them. If cleaning seems overwhelming, you can contact us anytime.
How Fast Can You Get Your Gutters Cleaned in Edmonton?
Edmonton gutter cleaning is usually quick and takes no time if left to the professionals. Usually, it only takes an hour or two if there's not too much work to be done. If your house or business premises are more expansive or taller, you may need four hours to set up ladders, inspect them, and clean them. Our team is well versed and usually takes no time to unclog your downspouts and clean your gutters.
How Much Does Gutter Cleaning Cost in Edmonton?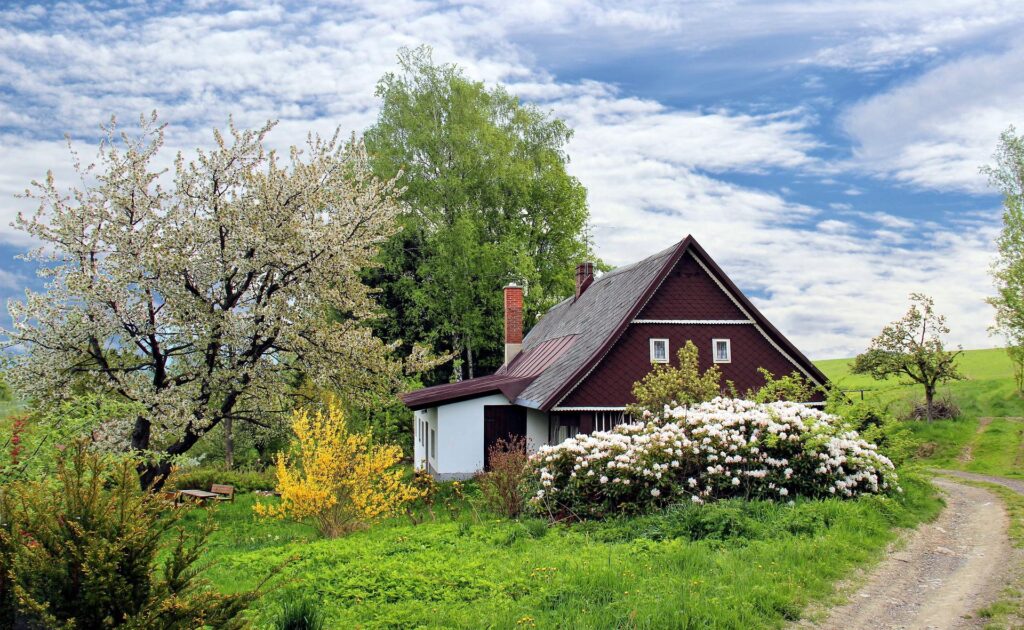 Edmonton gutter cleaning usually costs an average of between $125 and $350. However, the prices range depends on numerous factors that could either lower or heighten them. Also, please remember that the prices are always negotiable, and you can always work with what fits your budget or seems more authentic. Some of the factors determining gutter cleaning prices in Edmonton include:
How far up your home's or business's premises roof are.
The size of your house or business premises
Your gutters' current condition
Presence of gutter guards
You can always get a free estimate of the cost of gutter cleaning services through a quote with Edmonton Eavestroughs. We'll evaluate the prices based on several factors, including the size of your home or business, whether or not you've installed gutter guards, or how tall your home is. Nonetheless, we deliver services at a great price already, and that's why we're your best fit.
How Available are Edmonton Eavestroughs?
We're available any time of the day, and you can reach us online or through a phone call. We have a dedicated customer support team to help you with your questions and address your gutter cleaning needs. You can fill out our contact form, which requires you to submit a few details, including your reasons for the quote, name, email, and an optional phone number. Afterward, we'll get back to you right way to work out the best way to serve you.
We're also available in every weather condition, and we'll work round the clock to ensure that your gutters stay in good shape. We understand that it's typical not to understand the depth of the problem or how dirty and clogged your gutters are until the rains fall. And perhaps that's the time you'll need our services the most. However, we may only be out of operations on national holidays, but we'll work with you to solve your problems even on weekends or when you're not around at home.
Why is Edmonton Eavestroughs Your Go-To Gutter Cleaning?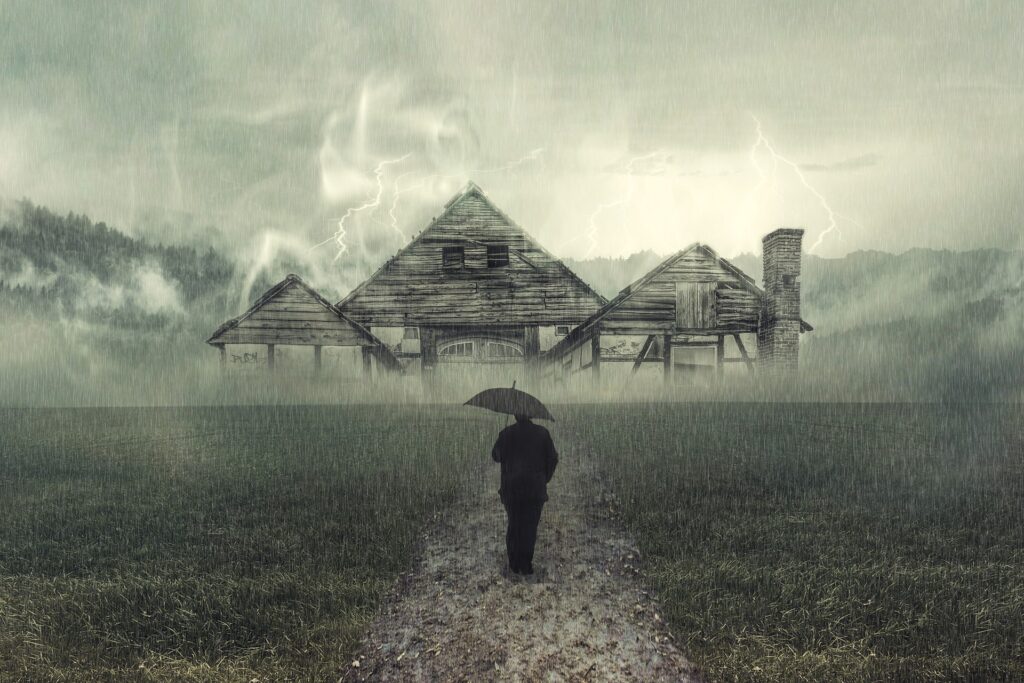 Getting your home scheduled with our services is easy. Besides, you can request a quote for free, and we'll offer sufficient details to help you decide. We're all-weather and work throughout the year to keep rainwater flowing unobstructed. We also render rain gutter cleaning services at a reduced rate, and we're a perfect fit for every budget you choose to work on.
Clogged gutters can be a nuisance, and as much as you can clean them yourself, it's not always pleasant. It's always time-consuming and, perhaps, strenuous if you don't know your way around it. And the bad news is that letting debris stay compromises your home's aesthetic value and would be irritating, even for your visitors. As Edmonton Eavestroughs, we help you deal with this issue in minutes, and it'll be over before you even know it!
The Top-Rated Gutter Cleaning Services You Need in Edmonton
We're a proficient team of gutter cleaners dedicated to keeping your roof in shape and your home safe. We're always available at your convenience and work fast to deliver quality results. For any gutter cleaning needs, don't hesitate to contact us, and we'll be ready to help.
Or contact us below!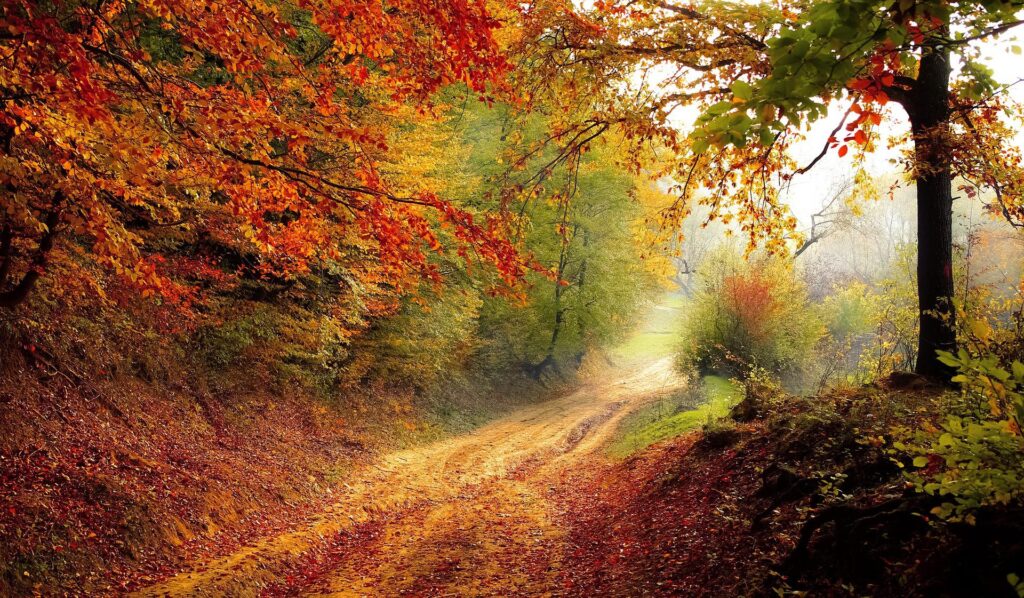 Is there a best time to clean out your gutters? Well, it's a job that…
Edmonton gutter cleaning services are in high demand for a reason. The dry leaves of…