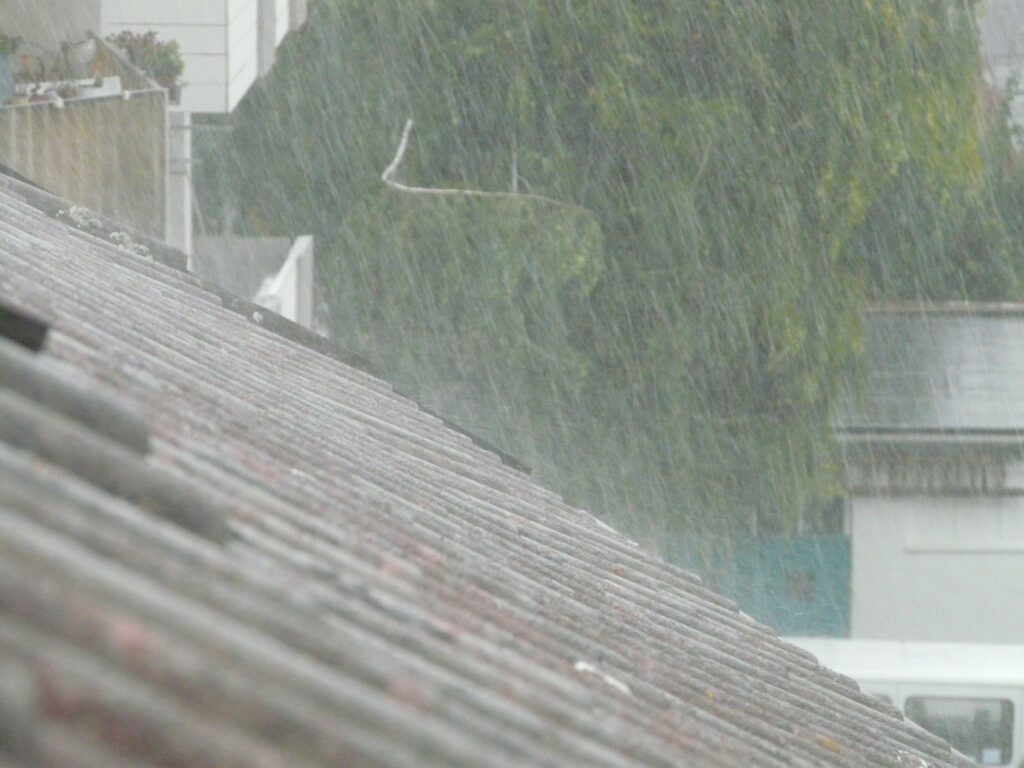 Are you looking for reliable Camrose gutter services? If so, look no further than Edmonton Eavestroughs! We provide a full range of gutter services including cleaning, repair and installation of gutters, soffit, and fascia repair as well as downspout maintenance. Our experienced team is dedicated to ensuring your home's gutters are functioning at their best year-round. With years of experience in the industry and top-notch customer service, we can guarantee that our services will exceed your expectations every time.
Our Gutter Services in Camrose
What About Camrose Gutter Cleaning?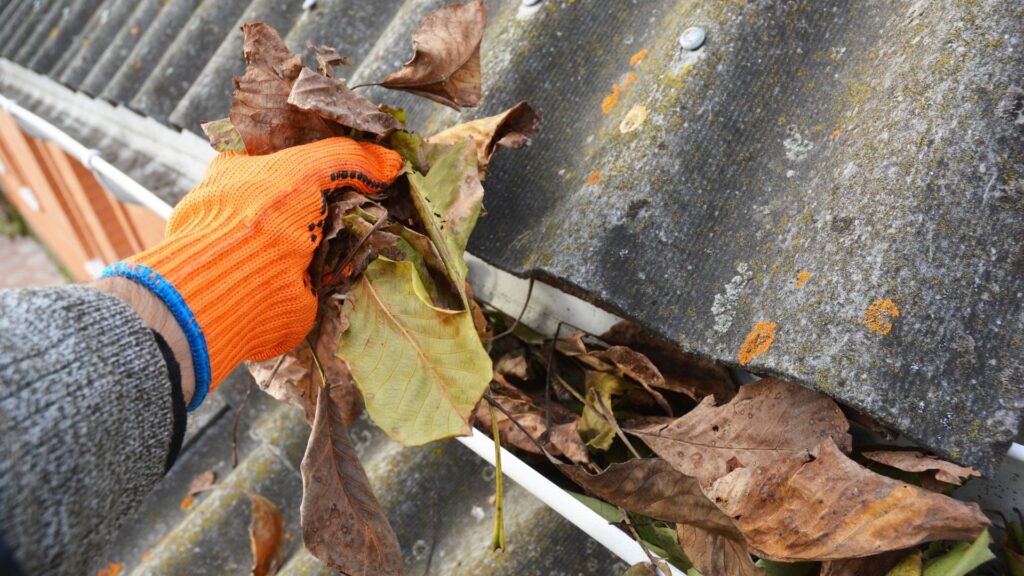 Camrose gutter cleaning is one of the most important home maintenance activities you should do to protect your property from water damage. Clogged gutters can cause serious problems for your foundation, roof, and walls if not attended to. Edmonton Eavestroughs offers professional gutter cleaning services that use modern methods and equipment to ensure your gutters are free from debris, leaves and other potential blockages.
11 Reasons Why You Should Clean Your Camrose Gutters Regularly
Prevents water damage to your home: When gutters become clogged, the water has nowhere to go. This can cause it to seep into your walls or foundation, leading to expensive and time-consuming repairs. Regular gutter cleaning prevents this from happening.
Keeps pests away: Clogged gutters are a breeding ground for all sorts of insects and pests that can be a nuisance. Regular maintenance will prevent them from taking up residence in your gutters and on your roof.
Prevents molds and mildew buildup: Clogged Camrose gutters also provide perfect conditions for mold and mildew growth, which can spread throughout your property quickly. Cleaning your gutters regularly removes these bacteria before they have a chance to spread.
Improves your home's curb appeal: Dirty and clogged gutters can make your property look unkempt and unattractive. Regular gutter cleaning will ensure that your home looks well-maintained, increasing its curb appeal.
Prevents roof damage: Clogged gutters can cause water to overflow from the sides of the gutters, which over time can lead to serious roof damage or even collapse if it is not addressed quickly.
Protects plants and landscaping: When water overflows from clogged gutters, it doesn't just cause damage to the structure of your home but also to any landscaping, you may have in the area. This can be avoided by cleaning your gutters regularly.
Prevents ice dams: Ice buildup in clogged gutters can cause serious damage to your home's interior and exterior if not taken care of quickly. Regular gutter maintenance prevents this from happening.
Saves you money: Cleaning your gutters regularly isn't just important for preventing water damage, but it also saves you money in the long run since you won't have to pay for expensive repairs later on down the line.
Keeps your family safe: Clogged gutters can also present a safety hazard to anyone who may walk underneath them, as they have been known to collapse unexpectedly. Regular maintenance can help protect your family from these potential dangers.
Restores the integrity of your Camrose gutters: Over time, dirt and debris buildup can cause the integrity of your gutter system to be compromised, which can lead to damages that may only be visible once it's too late. Cleaning them regularly will help restore their original strength and reduce potential future issues.
Improves gutter performance: Clean gutters have fewer blockages, allowing water to flow freely through them without getting backed up or overflowing onto other areas of your property's exterior. This improves their overall performance and ensures they are less likely to need repairs down the line.
Should I Repair Soffit and Fascia?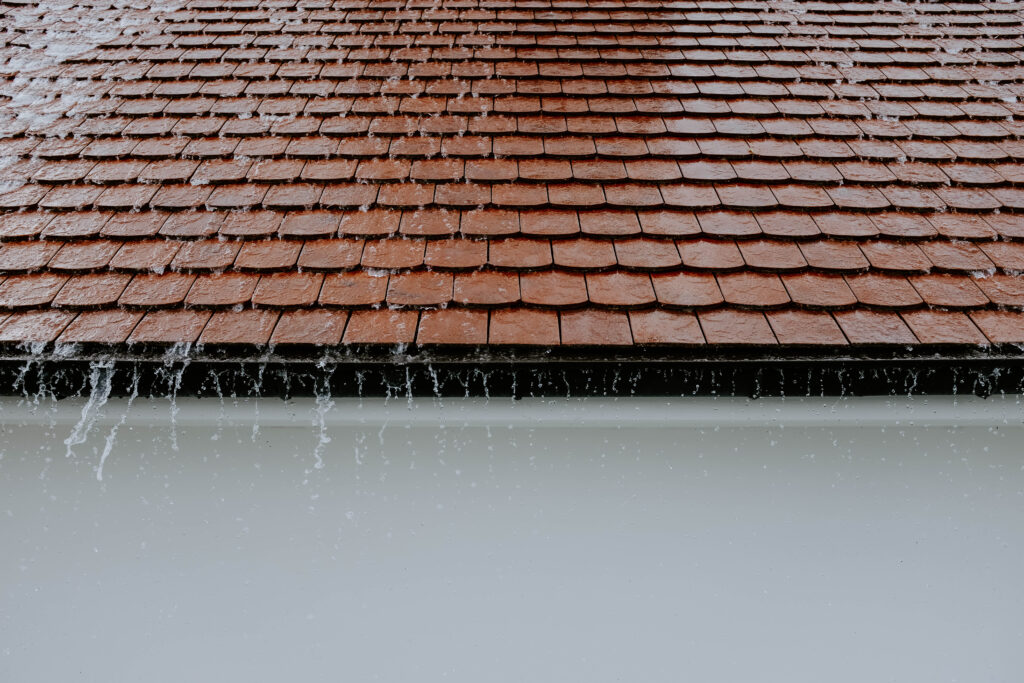 Soffits and fascia are exterior components of your home that provide protection from the elements. They also help to keep moisture and pests away from your property's interior. If these components become damaged, they can compromise the integrity of your roofline, which can lead to costly repairs in the future. Edmonton Eavestroughs offers professional soffit and fascia repair services that will restore their strength, preventing further damage.
How Should I Repair Gutters in Camrose?
Gutters play an important role in protecting your property from water damage by redirecting water away from its foundation and walls. If they become damaged or compromised, then they won't be able to do this properly. This is why gutter repair should be a top priority if you notice any damage or problems with your gutters. Edmonton Eavestroughs provides professional Camrose gutter repair services that will restore their strength and ensure they function optimally.
How Important is Camrose Gutter Installation?
If your home doesn't have an existing gutter system, then it's important to consider installing one as soon as possible. Here are 5 reasons why:
Prevents water damage to your home: One of the main reasons why you should consider installing gutters is to protect your property from water damage. Gutters are able to direct water away from your home and foundation, ensuring it does not seep into any vulnerable areas.
Improves drainage: Camrose gutters can also help improve your property's overall drainage by providing an efficient way for rainwater to be redirected away from the structure.
Protects landscaping: By redirecting rainwater away from flowerbeds and gardens, gutters can also prevent them from becoming flooded or damaged during heavy storms.
Enhances curb appeal: Gutter installation can also dramatically improve the aesthetic of your home's exterior by giving it a more complete, finished look.
Increases value: Finally, installing gutters can also increase the value of your property since it will be better protected from water damage and other potential issues.
How Important is Downspout Maintenance?
Downspouts are an important part of a gutter system as they help to guide the water away from your home and into other areas. If these become clogged, then it can lead to water seeping into your walls or foundation, which can cause serious damage. Edmonton Eavestroughs offers professional downspout maintenance services that will keep them free from debris and ensure they are functioning properly.
Edmonton Eavestroughs provides reliable and cost-effective gutter services in Camrose, Alberta, and surrounding areas. Our team is experienced in all aspects of gutter cleaning, soffit repair, fascia repair, gutter repair, gutter installation, and downspout maintenance to protect your property from water damage. Call us today to get started and make sure your gutters are in optimal condition!
By investing in regular Camrose gutter maintenance, you can prevent expensive and time-consuming repairs from happening down the line. At Edmonton Eavestroughs, we understand how important it is to keep your property safe from water damage and offer reliable services throughout Camrose and Alberta. Contact us today for more information on our Camrose gutter service or to schedule a free estimate!
Back to our Camrose Gutter Service
Back to Edmonton Eavestrough Home Page