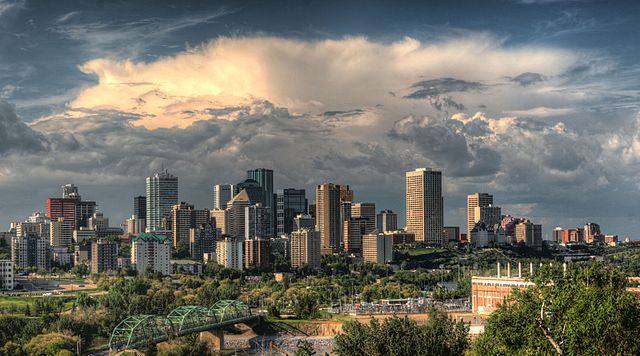 Edmonton Eavestroughs serves customers throughout Edmonton, Fort Saskatchewan, St. Albert, Sherwood Park, and elsewhere. To help our great city know where we serve, please check out the pages below. We'll be adding more as we can.
Please call us today! 587-405-3224
Edmonton Gutter Service Area
Downtown Edmonton Gutter Company
Fort Saskatchewan Gutter Service
Garneau Edmonton Eavestrough Company
Southeast Edmonton Gutter Service
The Calgary–Edmonton Corridor Gutter Service Area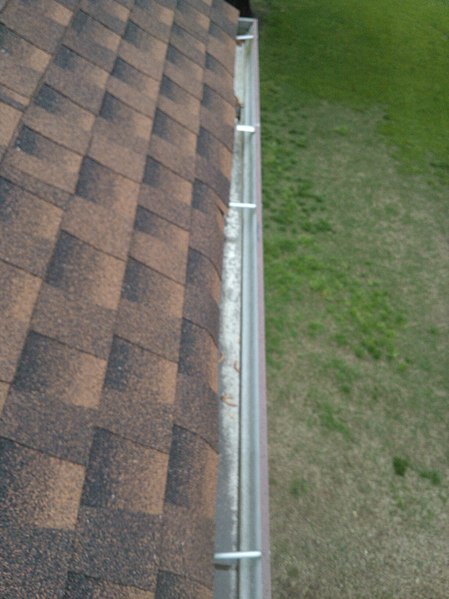 Is it time for Camrose gutter cleaning? Gutters are the unsung heroes of our homes….