Millet gutter services are hard to come by and maintaining the gutters/eavestroughs and downspouts of your Millet AB home is essential in preventing any damage caused by water and debris. In Millet, Alberta, where the weather conditions can be harsh, it's crucial to keep your gutters in tip-top shape.
We're local! Give us a call!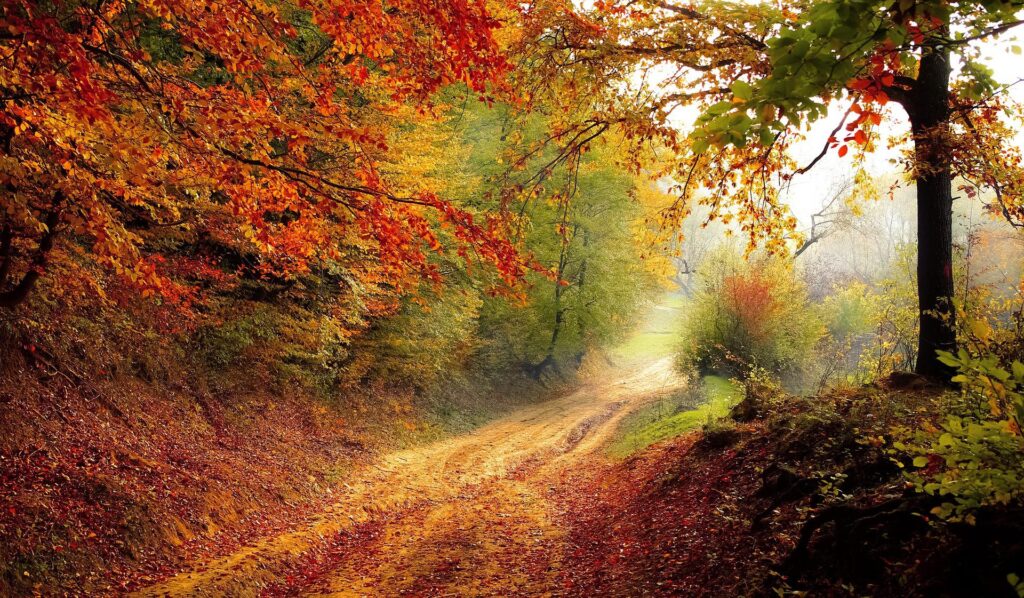 At Edmonton Eavestroughs, we offer a range of services to keep your gutters clean and functioning properly, even Millet gutters. Our Millet gutter cleaning services include non-pressure washing, removing debris and organic build-up, as well as inspecting the integrity of your gutters and downspouts. We also offer repair services for any sections that may need attention or complete replacement if necessary. Our professional installers can provide a customized installation solution to fit the needs of your home.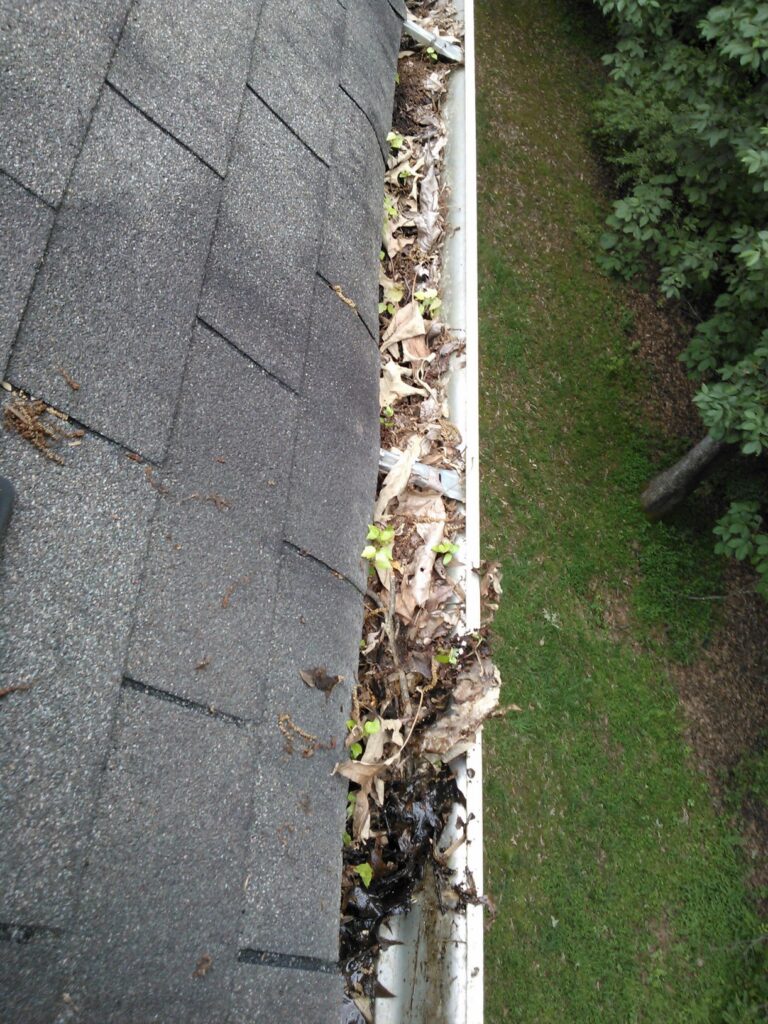 With our experience in the gutter industry, we can ensure that your gutters will be functioning properly and protecting your home from water damage for years to come.
Let's dive into the importance of each of these services for homeowners in Millet, Alberta.
Our Services
Looking after the gutters of your home requires regular maintenance to keep them functioning properly. Our team offers a variety of services to residents of Millet, Alberta to ensure that your gutters are clean and in good condition. Here are some of the services we provide:
Millet Gutter Cleaning
Non-pressure washing is the most effective way to clean your gutters. Our team will carefully remove any debris and organic build-up, ensuring that water can freely flow through your gutters and downspouts.
Millet Gutter Repair
If any sections of your gutter system become damaged, we can provide repair services with quality materials to get your gutters back in working order. This includes patching up small holes or replacing larger sections as needed.
Millet Gutter Installation
For a customized installation solution, our certified installers can provide you with a completely new gutter system or an upgraded one to fit the needs of your home. We ensure a secure installation so that you can have peace of mind knowing your gutters are properly secured and functioning optimally.
Millet Downspout Maintenance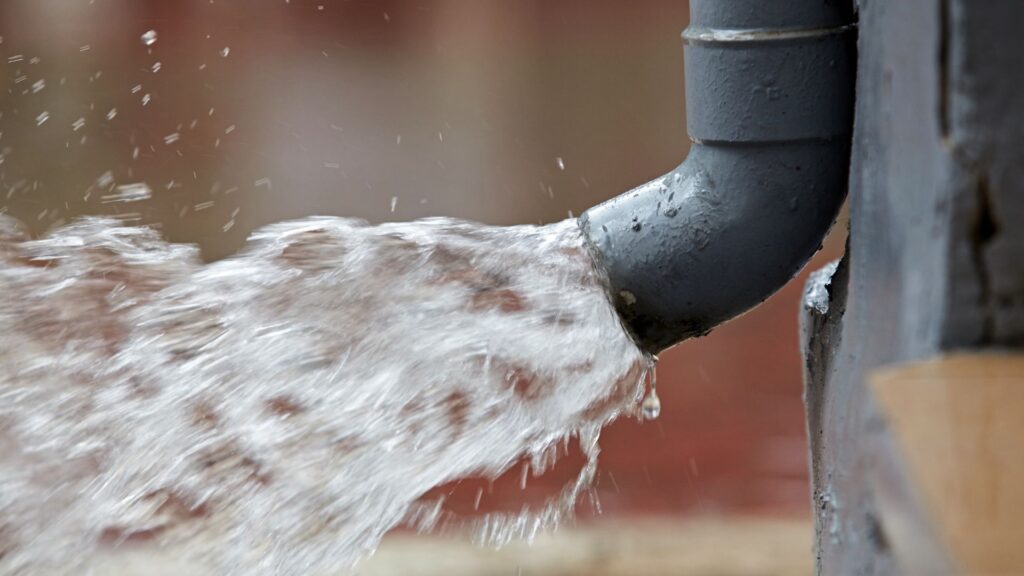 To ensure that the downspouts of your home are functioning properly, our team can inspect and clean them to prevent any blockages. We also offer replacement services if needed.
FAQs
Do I Need Millet Gutter Cleaning?
Cleaning your gutters is critical to keeping your home safe from water damage. Gutters collect debris such as leaves, twigs, and dirt, which can create blockages. Accumulated debris can lead to water overflowing onto the roof and into the walls and foundation of the home. This can ultimately cause extensive damage to your property and could become quite costly to repair. To avoid this, make sure to clean your gutters thoroughly at least twice a year. Trust professionals like us to take care of this for you.
Should I Get My Soffit and Fascia Repaired?
Soffit and fascia are crucial components of your home's roofing system. Soffit is the part of the roof that connects the roof overhangs to the house's exterior wall, while fascia is the board that covers the exposed edges of the roof. Damage to these components can cause moisture and pests to enter your home, leading to severe structural damage if left unaddressed. At Edmonton Eavestroughs, we offer soffit and fascia repair services to help ensure your home's protection. Regular maintenance of these components can save you from expensive repairs in the long run.
Do I need Gutter Repair in Millet?
Gutters that are not draining correctly or have leaks can cause significant problems to your home and surrounding areas. Water can pool around the foundation, which can cause cracks due to freezing and thawing cycles. If left unattended, the water damage can lead to mold and even flooding in your basement. This is where gutter repair comes in. Our team at Edmonton Eavestroughs offers professional gutter repair services to ensure that your gutters are working correctly and keeping your home safe.
Is Millet Gutter Installation Necessary?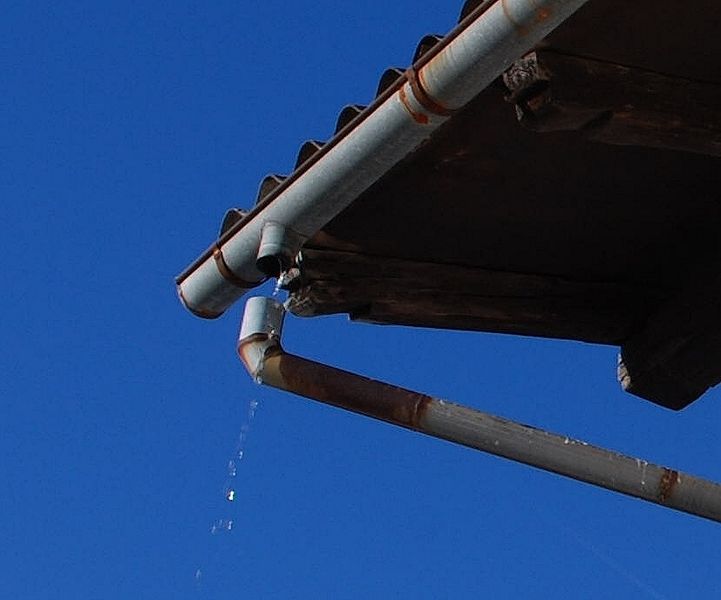 Installing new gutters is an investment in protecting your home. Faulty gutters can cause water damage to your property, costing you thousands of dollars in repairs. Professional gutter installation services, such as the ones we provide, can protect your home and extend its lifespan. Our team offers installations that are durable and long-lasting, so you can have peace of mind, knowing that your home is safe from water damage.
And What About Downspout Installation and Repair?
Downspouts carry the water that flows from your gutters away from your home's foundation. If they get clogged or damaged, water can pool around the home, leading to various issues. Downspout maintenance, repair, and installation services that we provide can help protect your home from costly water damage repairs. Consider installing additional downspouts if you live in areas with a lot of rainfall or heavy snow throughout the year.
Why Hire Us for Millet Gutter Work?
At Edmonton Eavestroughs, we have years of expertise in the gutter industry and understand how important it is for homeowners in Millet, Alberta to keep their gutters clean and functioning properly. We offer quality services at competitive prices with quick turnaround times. Our team of professionals is dedicated to providing you with the highest standard of customer service and making sure that your gutter system is in great condition.
Wrap Up!
Keeping your Millet gutters and downspouts in good shape is necessary to maintain the safety and durability of your home. At Edmonton Eavestroughs, we offer a range of services to help homeowners in Millet, Alberta, protect their homes from water damage. Whether it's gutter cleaning, soffit and fascia repair, gutter repair, gutter installation, or downspout maintenance, our team has got you covered.
If you are looking for a reliable and trustworthy company in Millet, Alberta to take care of your gutter system, look no further than Edmonton Eavestroughs. We have the experience and knowledge to provide you with the best services in town. Contact Edmonton Eavestroughs today for all of your Millet gutter maintenance needs in Millet, Alberta! Our professional team is happy to answer any of your questions and provide you with a free, no-obligation estimate. Get in touch today!
Contact Form for Millet Gutter Services
Back to our Camrose Gutter Service