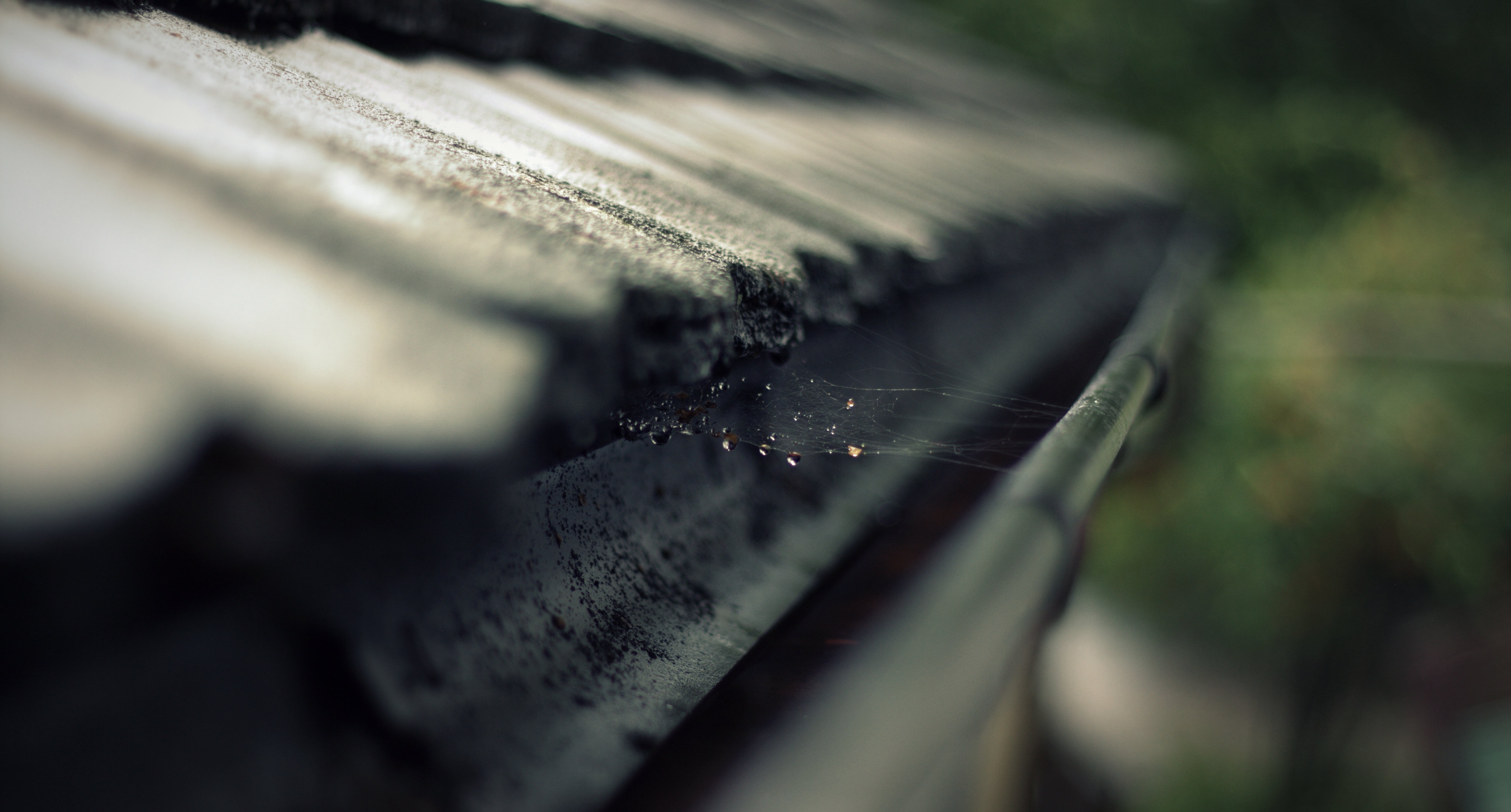 Is it worth it to install Edmonton gutter guards? The answer to this question is yes. However, as you are deciding whether to install gutter guards on your roofing system, you need to compare the long-term benefits, the type of gutter guards that you invest in, and the upfront cost.
So, let's get started by discussing some of the most common problems caused by clogged gutters, and these 3 factors in the information provided below.
Common Problems Caused by Clogged Gutters
Clogged gutters can create a variety of different common problems. This is especially true when water cannot run freely through the gutter system and down the downspouts. When this happens, serious damage can be done to the integrity of your home.
Here Are Some of the Serious Risks That Can Occur.
Leaks drip inside the home because of the water spilling onto the roof
Fascia disintegration and structural damage caused by water pooling against the fascia board,
The foundation of the home is damaged when the water begins to pool at the home's base
As you can see, keeping gutters clean and maintained in Alberta properly is one of the primary reasons why gutter guards were created. Therefore, when they are effective and installed properly, the accumulation of debris and clogs can be prevented, including avoiding unnecessary costly expenses.
2 Factors that Determine if the Installation of Edmonton Gutter Guards is Worth It
1. Gutter Guards Reduce the Number of Cleaning Per year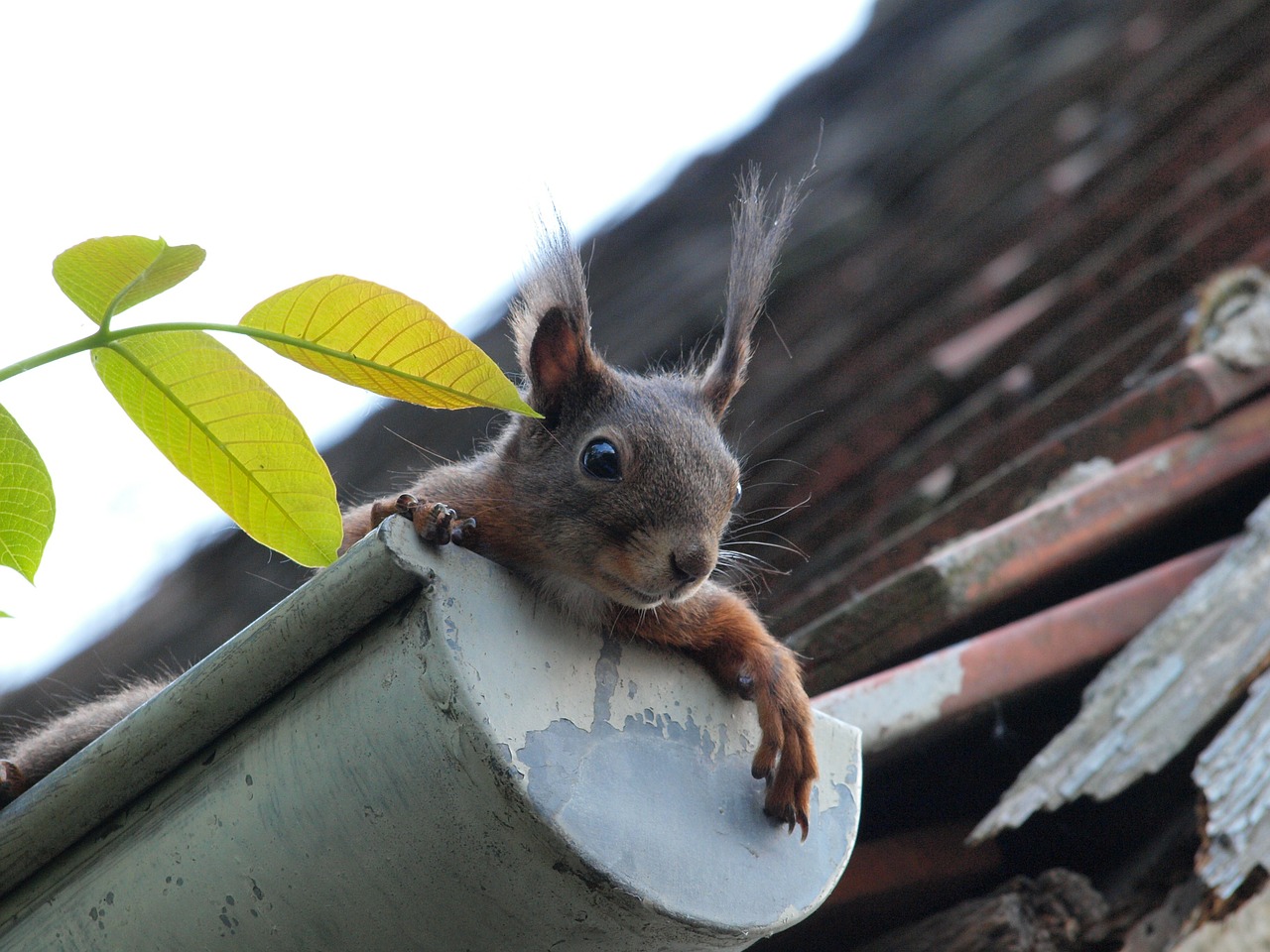 Depending on the type of gutter guard that you have installed on your home, you can reduce the number of gutter cleanings that are needed each year. For example, the easiest gutter guards to keep clean are mesh guards. This is because the only maintenance required for a mesh guard is to brush off the leaves, dirt, and debris. Also, once all of the leaves and other debris have been cleaned off properly, all you have to do is lift the cover in order to remove anything that would cause the gutter to be clogged. As a result, the number of gutter cleanings required each year can easily be reduced.
2. Gutter Guards Minimizes Mold and Mildew
Mold and mildew can lead to integrity problems in the roof of your home. Families can also suffer from serious health problems due to mold and mildew, too. Therefore, if anyone in the home is experiencing issues with allergies, asthma, and other respiratory conditions, they are often living with unforeseen damage that may result in serious damage to their health.
On the other hand, if the gutter guards are effective in minimizing the mold and mildew problems, these types of installations are well worth their value. It is also important to note that the average cost to remove mold from the walls of a home is about $2,500 per 200 square feet.
You may think that the accumulation of leaves, dirt, and debris is the only problem that gutter guards are designed to eliminate.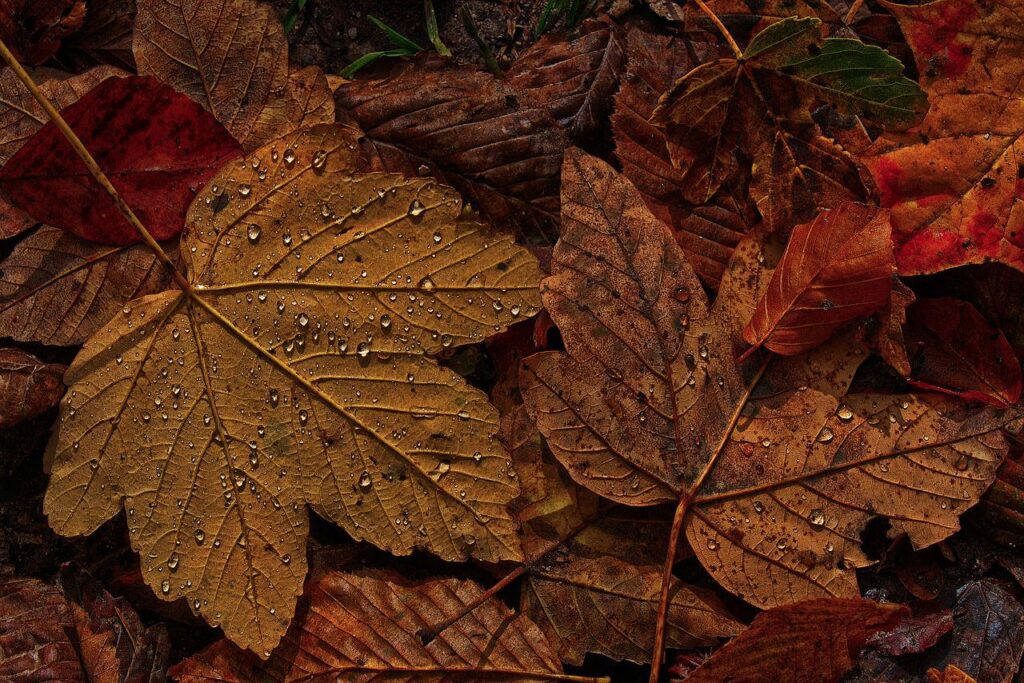 On the contrary, there are other major problems that gutter guards help do prevent. For instance, gutter guards help to deter pests from setting up residence in your gutter system. In fact, when they are designed properly, these guards create a barrier that protects the home from damage by rodents, birds, mosquitos, and other insects.
Type of gutter guards Installed in Edmonton
Another major factor that you need to consider when selecting your gutter guards is deciding which type is the best for your home's protection. Because there are numerous different types on the market today, it is important that you do your research in advance. Here are 5 gutter guard products that you may want to check out first.
Reverse Curve Gutter Guard
Stainless Steel Micro-Mesh Gutter Guard
Bottle Brush Gutter Guard
Nylon Gutter Guard
Foam Filter Gutter Guard
Rain Diverter Non-Gutter Cover
Also, before you make a decision to invest in one of the above types, you should review both the pros and the cons. For instance, here are the pros and cons to investing in the reverse curve gutter guard.
Pros
Stops debris that causes clogs
Low-maintenance
Ensures rainwater flow
Prevents damage to the roof, gutter, and structure of the home
Cons
Expensive
Curve gets dark and dirty too quickly
Upfront Cost and Associated Maintenance Expenses
When you are making your decision, you need to also consider the out-of-pocket expense that you will be expected to pay. Particularly, as your investment decision relates to gutter guards and fire protection. For instance, if you want to minimize the damage that comes from a fire, you may want to invest in gutter guards that are made of metal materials (non-combustible materials) instead of plastic alternatives.
Also, as a general practice for installing gutter guards, it is important that you are diligent about following up on the status of your gutter's proper maintenance. For instance, if you have more than one story in your home, you should still hire a professional to inspect your gutter at least once every year. These inspections will ensure that your gutter guards are installed properly and serve the purpose that they are designed for.

Conclusion
Is it worth it to install gutter guards? The answer to this question is yes. However, it is very important that you do your research first.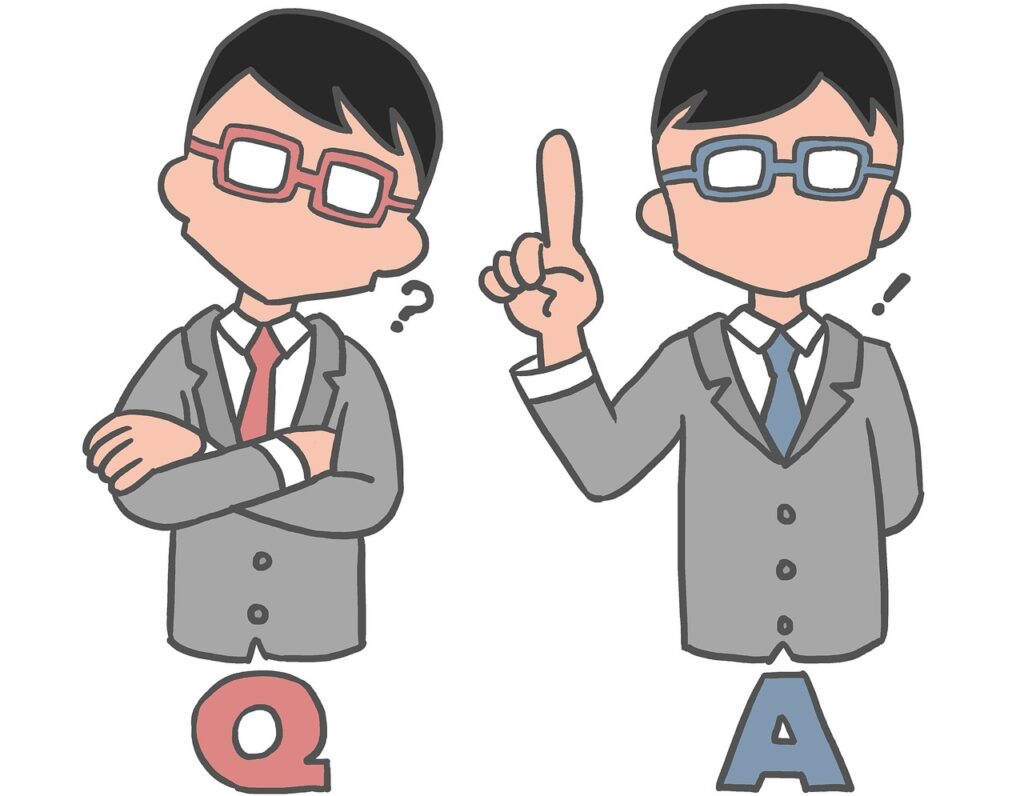 You need to make sure that you have a comprehensive picture of the total cost, including the out-of-pocket expenses that you will be required to pay upfront. Also, even though gutter guard installations are designed to cut down on the cost of paying for gutter cleaning services, this is not always the case. Because some guard systems are not as effective as others, you should never assume that your gutter systems are protected without a proper inspection.
So, for Edmonton gutter guard installation reach out to us today. Our team of experts is highly recommended for a wide range of team of gutter services, including gutter cleaning, gutting repairs, gutter installations, and gutter guard installations. Feel free to ask us anything! 587-405-3224