Downtown Edmonton Eavestroughs. We service the downtown Edmonton area with maintenance and repairs to gutter systems. By providing free estimates and friendly, professional service, we seek to make the customer experience a satisfied and happy one.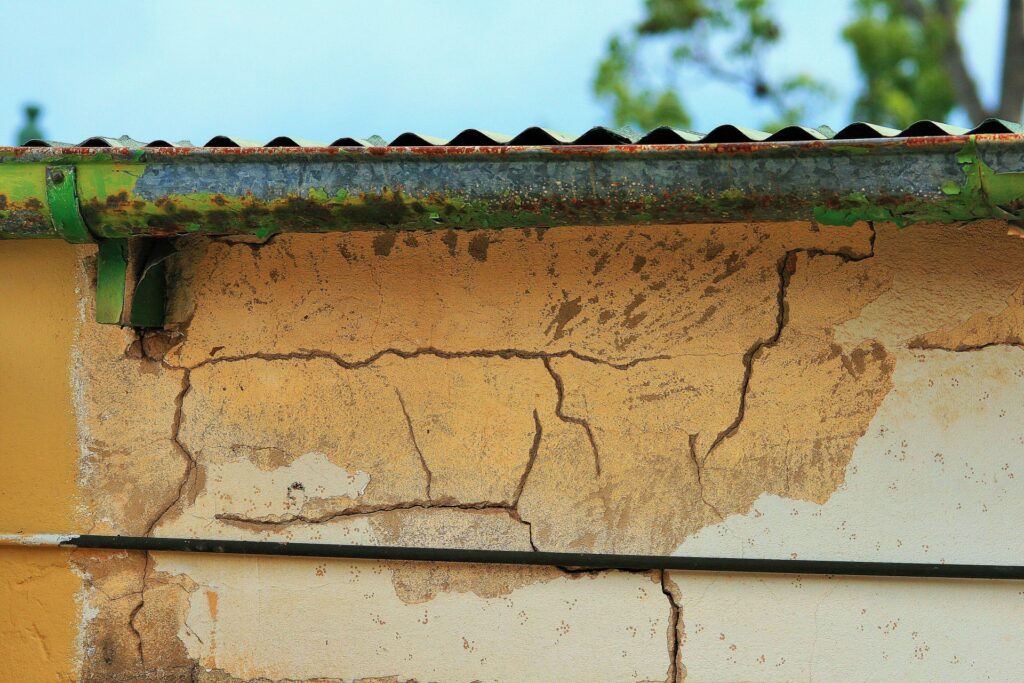 Downtown Edmonton Gutters: What we do
The importance of regular cleaning and maintenance of gutters is often overlooked. It is difficult to maintain eavestrough systems, especially on larger houses or at great heights. It is often assumed that if water is flowing, the system is in proper working order.
Unfortunately, this is not always the case. Water damage due to ineffective, clogged or broken eavestroughs can weaken the structure of buildings, cause mold growth and more. Our service professionals are experienced in locating and identifying potential faults with gutter systems and downspouts. They are frequently able to fix things on the spot, saving time and money.
Why work with us
Servicing the downtown Edmonton area, we are a trusted local company with a proven track record. Our experienced installation experts will be happy to install gutters on your house. Why accept less than stellar work? We make sure that all work is done to the high standards, following all local safety guidelines. Our service professionals take pride in ensuring your eavestrough system is in good working order. Each employee is trained on industry-leading repair and installation techniques, to provide the greatest value to our loyal customers.
Where we serve
We service anywhere around the Alberta Legislature Grounds or the Warehouse District of Downtown Edmonton. We understand that choosing an established, local business is important to you. Our convenient location allows us to service the Edmonton area with quick and reliable eavestrough service.