Garneau Gutters – Leaky eavestroughs in Garneau? Unexplained icy spots in the winter? You may be suffering from a faulty eavestrough system.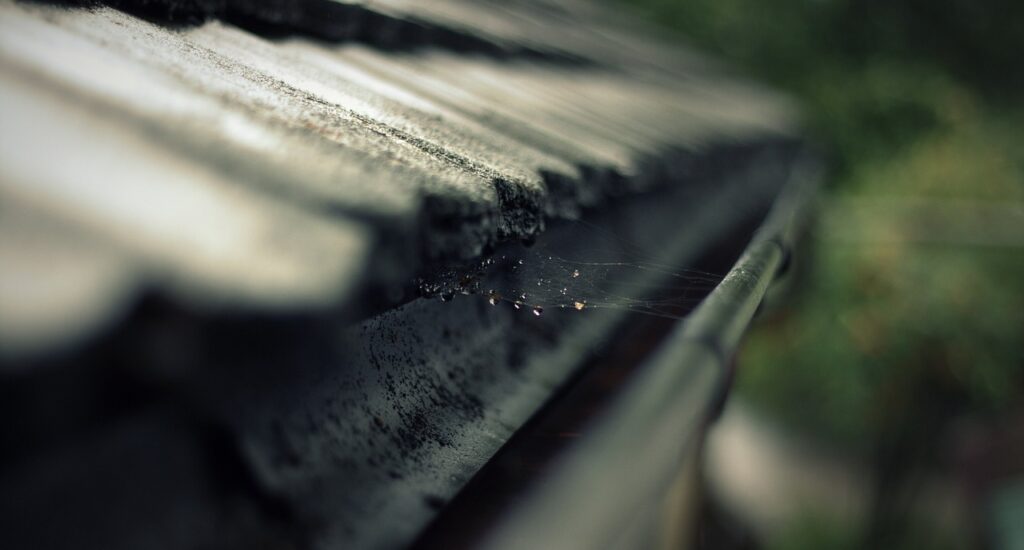 Serving the Garneau, Edmonton area, Edmonton Eavestroughs provides top-of-the-line gutter cleaning and installation with excellent customer service. Our service professionals are highly trained in the latest products and safety guidelines, ensuring a safe and valuable experience for our customers. Contact us today for a free estimate!
What we do
Dirt, leaves, debris and even small animals can get caught in gutters and downspouts, blocking water drainage and potentially damaging buildings. Water that leaks into buildings can contribute to mold growth and weaken structural integrity. Just because water is flowing from eavestroughs does not necessarily ensure everything is in good condition. Often, serious issues can be identified by a trained professional before problems arise. The service professionals at Edmonton Eavestroughs are experts at maintenance and repair of eavestrough systems, ensuring that your homes and buildings remain safe from water damage.
Why work with us
Serving the historic Garneau, Edmonton area, we understand the challenges of keeping homes beautiful and safe in both the historic areas of the Garneau neighborhoods as well as the towers and apartments near the University of Alberta. Each home or commercial property presents its own unique challenges. This is why it is critical to accept nothing but the best for gutter cleaning, repair and installation. Our service professionals are required to follow all OH&S safety guidelines, especially for work done at heights. Our commitment to industry-leading quality work and rigorous training and safety programs ensure that you can trust us with your gutter repair needs.
Where we serve
Local businesses are trusted for a reason. They understand the challenges you face, and they are a quick step away. Serving the Garneau, Edmonton area near the University of Alberta, we are ready to exceed your expectations of a local eavestrough company. Contact us today to learn more or to speak to one of our gutter experts.